The contest would go a long way in framing the web agency approach we offered to our customers. Was it faster to build a website using Dreamweaver, or Notepad.
Dreamweaver was being hailed as the king of website creation. No coding required, just drag and drop. Even a designer could now build a site.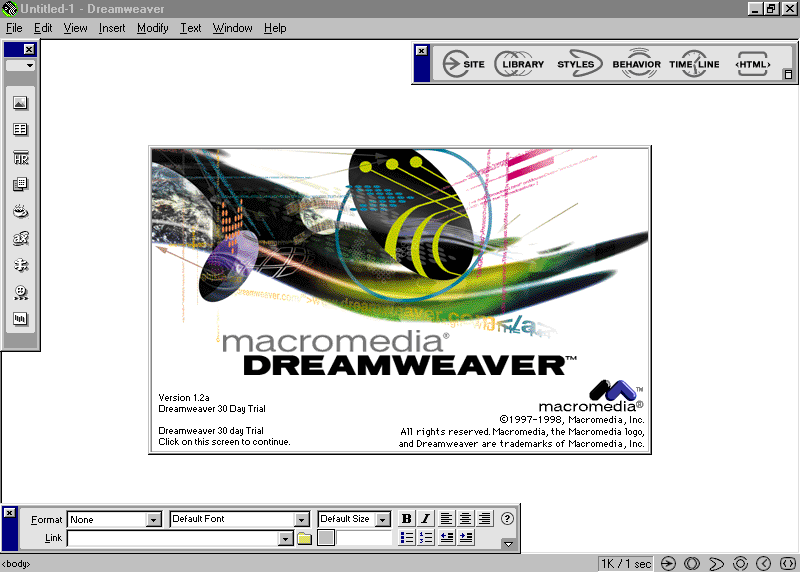 Yet, could it really create every pixel-perfect detail?
But HTML from scratch, could it be done productively?
There was only one way to find out. A duel was set, Dreamweaver versus Notepad.
The winner was clearly Notepad. In fact, Dreamweaver still has not finished.