In 1997, in France, it was hard to find a web agency. If they existed it was under a different nomenclature.
We used to say multimedia a lot. Or interactive. Or just the Internet. The world wide web was still finding its identity. I personally loved Netscape and the 6 floppy disks I needed to install on my computer (and I paid approximately 35 quid for it in 1995, can you believe it?). But I digress.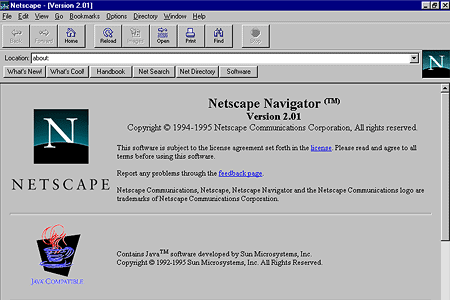 Regardless of the name, no one was doing just the web. You were either a company having technical skills, or a company with design skills. No one yet truly went 100% web.
The first customer we ever got on our own was because we were 100% web. They liked from the start that we could bring together the high tech and the creativity. And the recognition that the web was a communication channel for businesses. Much has evolved since then, but then again, it's still about high tech and creativity. The trick is to come together.